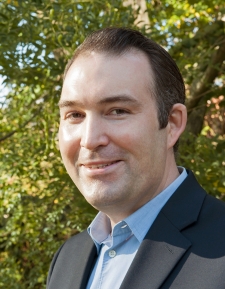 Dr Patrick Myers is a Swiss and European board certified surgeon, specialized in cardiac surgery and thoracic vascular surgery. He can see you at his office at the Clinique des Grangettes. Dr Myers is completely bilingual English and French, and would be glad to provide care in either language.
To easily get in contact with the office, all the necessary information is at your disposal on our Contact page. Dr Myers has consultations at the Clinique des Grangettes and the Hôpital de La Tour.
Dr Myers is affiliated and has adminiting privileges at the following clinics:
Hôpital de La Tour
Clinique des Grangettes
Clinique Générale-Beaulieu
Hirslanden Clinique la Colline
Dr Patrick Myers is also an affiliated surgeon of the Centre Hospitalier Universitaire Vaudois (CHUV).
---
T: +41 (22) 305 01 97 (Grangettes)
T: +41 (22) 719 74 64 (La Tour)
F: +41 (22) 305 04 17